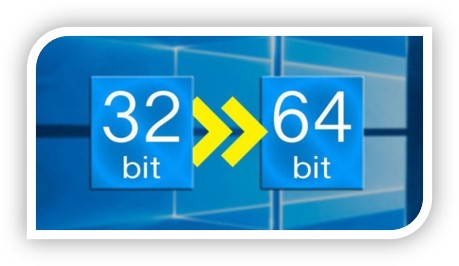 Congratulations! You have just purchased the new 64 bit version of Act! Good move. Read on for some helpful hints in doing the upgrade.
The number one thing to know is that you cannot just upgrade from the older 32-bit version of Act! You have to actually uninstall it first, then install the newer version. Why? The short answer is that the older versions of Act! and the newer 64 bit versions use different Program Files directories. The older versions are installed into "Program Files (x86)\Act" the newer versions are in "Program Files\Act".
An additional ramification is that Addons have to 1) be 64 bit compatible and 2) have to be nested in the new "Program Files\Act" location.
One last word of caution. If you receive any messages about the old version still being installed after you have already uninstalled it, save yourself some headaches and book an appointment with Steve at Book an appointment with me. He has tools he can run to take out any remnants of the old install and can take out any registry keys that may be getting in the way. Then you can get on to enjoying your new version!