Act! Premium hosted in the Cloud allows you to Access your database via a browser

AND

have Local Synchronization databases
With the introduction of Act! CRM SAAS, Act! is no longer offering the ability to host databases with the option to have a local synchronization database to new users. This capability is now only available as a third party Act! in the Cloud hosting option only. It requires both an Act! license as well as a hosting fee.
Secure cloud hosting
On demand online access from your computer, tablet or smartphone
Synchronization databases if desired
You still own your data and can have it back at any time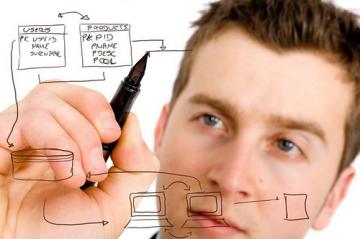 Act! Hosted in the Cloud includes:
Act! Premium Web, and Synchronization access
Automatic Nightly backups
Automatic Upgrades with your Act! Premium Subscription
Video Training modules
Optional Mobile Access with Handheld Contact
Optional Marketing Automation
See Act! Premium hosted in the Cloud in Action
The video below walks thru Act! Premium as it would look hosted in the cloud.
Many Act! users want the flexibility of accessing Act! via a browser OR using a synchronization database for times when they do not have Internet access. This hosting option provides that flexibility. In addition, many users find they need synchronization databases in order to continue to use third party add ons that are installed locally on their machines.
Pricing
If you already have an Act! subscription and want to add hosting, the price is $120.00 per user per year. If you are new to Act! and need an Act! license subscription as well as the hosting option the price is $570.00 per user per year. To purchase please contact us and we will review your database size and any other parameters that may affect your pricing.