A wealth of choices – Which is right for you?
Act! CRM has always been about deployment options. Today, the choices can be overwhelming. The Act! CRM Portfolio is vast. Let us help you determine which scenario or combination of scenarios makes sense for your business. You can purchase Act! Premium to install on your own server, you can access your server via the web, you can cut synchronization databases for staff with no access to the internet. You can have us host your database and eliminate your server. You can go with a true SAAS offering. This is an abundance of choices to sort thru, allow us to help! The solutions we recommend will be tailored to the way you need to work.
Our team will work with you to put the right options together and create an exceptional Act! CRM experience. This can include implementing marketing campaigns to make your business noticeable in all the right ways. We'll help you polish your internal business operations as well as your public face to perfection.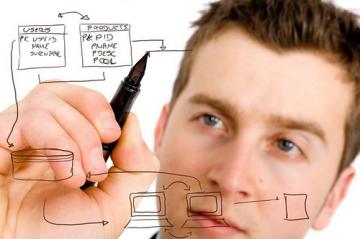 Flexible for Your Needs
Contact us today for more details: Either enter your inquiry into the Contact Us or Book an Appointment with us.
Book an Appointment Time With Us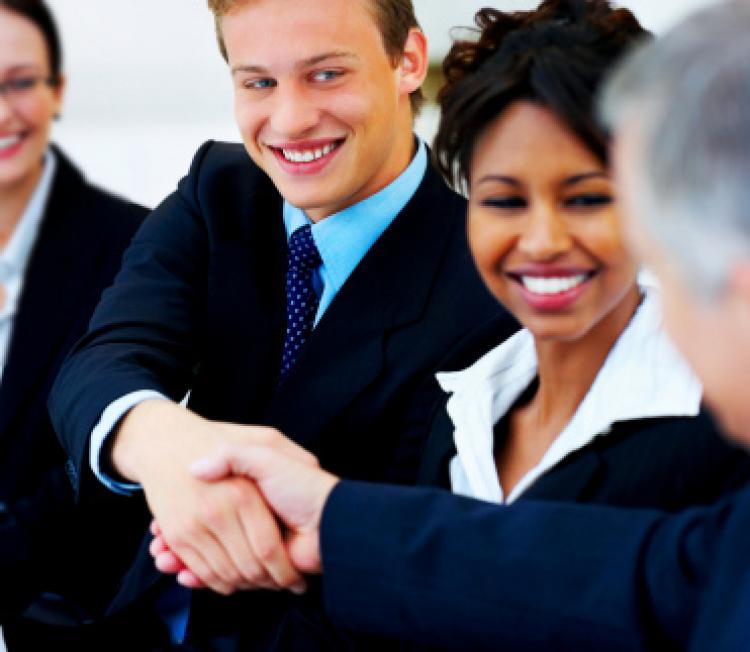 Dynamic Products and Programs to Boost Your Business' Success
Early Entrepreneurs: This program covers what you haven't done yet, whether it's implementing a new Contact Management Systems for the first time, or generating your first marketing blast.
SME Owners: Whether your office has one person or fifty, our SME owners' program helps you build business efficiency, while balancing family time, outsourcing tasks and improving your business' long-term outlook.
Marketing for the Busy Businessman: Content marketing, conversion ratios – if you don't have time to pick up a marketing degree, our marketing program will give you the basics to get the word out there about your business.
CRM: One place to make informed decisions about your clients and pipeline.
Quoting: 3 Different solutions to choose from based on your needs.
Marketing Automation: From robust email marketing to full blown response driven marketing.
Mobile Access: Put your Act! data on your device and have the data available to everyone.
Cloud Solutions: Secure, fast, and frees you from infrastructure costs.
Accounting Integration: Enter your information into one system and have it update the other.
Business Intelligence: Find out where each opportunity is in your sales process, what products or services are being proposed, and much more.